---
Ben Tibbetts Studio
Home
Services
Archive
Students
About
Contact
Now
Store
Subscribe
---
Become a Subscriber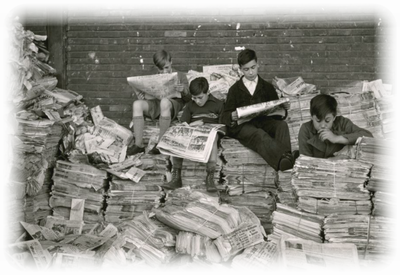 This website is supported by monthly donations. If you enjoy the music, art, and other materials you find here, please consider supporting it by becoming a subscriber.

In addition to the free content already available, subscribers receive access to exclusive content. If you are already a subscriber, you can access the exclusive area below by clicking "log in" and typing in the password I emailed you.

Subscribers also receive reduced rates on services such as piano accompaniment, custom audio, and sheet music commissions. Please speak with me directly to negotiate the details.

To become a subscriber, set up a recurring donation for $4 per month.

By hiring, commissioning, and supporting me, you enable me to continue this work. Because of you, I can play and make music for a living, something I wanted to do for years. Thank you.

Subscribers

If you are already a subscriber, click here to access your exclusive content:


Set up a monthly donation

To become a subscriber, use the button below to set up a monthly donation of $4.

This button will take you through PayPal, an secure online transaction service. You do not need to have a PayPal account to become a subscriber. If you don't have an account, you can proceed as a "guest" and use your credit/debit card like you would with Amazon or any digital marketplace.

Once you've set up the recurring payment, click "return to merchant". This will return you to the site and display the password to the exclusive content area.

If you experience problems during this process, please contact me to resolve the issue.


Unsubscribe

To unsubscribe or request a refund, you can contact me and/or unsubscribe via PayPal directly. This article explains how to cancel automatic payments.



---
Ben Tibbetts Studio
Home
Services
Archive
Students
About
Contact
Now
Store
Subscribe
---